it's all about New Year,,,!!
now, 5th days on January....new year, new motivation, new songs, new theory, new style...n so ever...well, nothing special exactly on this update blog... Juz wanna say Thanks to Allah, to my asben, my family, my siblings...coz still give me the opportunities to do the best thing in my life..who is still support me on what i'm doing...i luv u guys...!!
i wanna lay back in my bed n thinking bout nothing...my head is full with new thing, stuff like bla..bla..bla....it makes me tired
...
sometimes, .
when
new things
come
,
it
will
make
me
really
miss
the
old
times.
..
still, i'm fell so lucky to have them with me...even sometimes they make me sick...hahahaha....~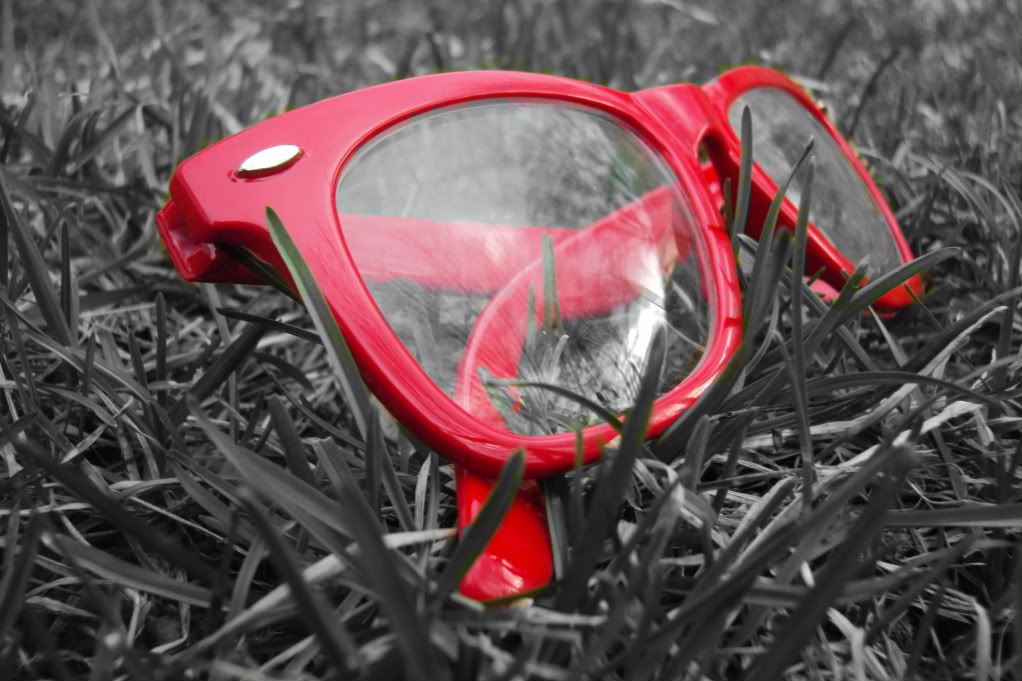 ~ THE END..~